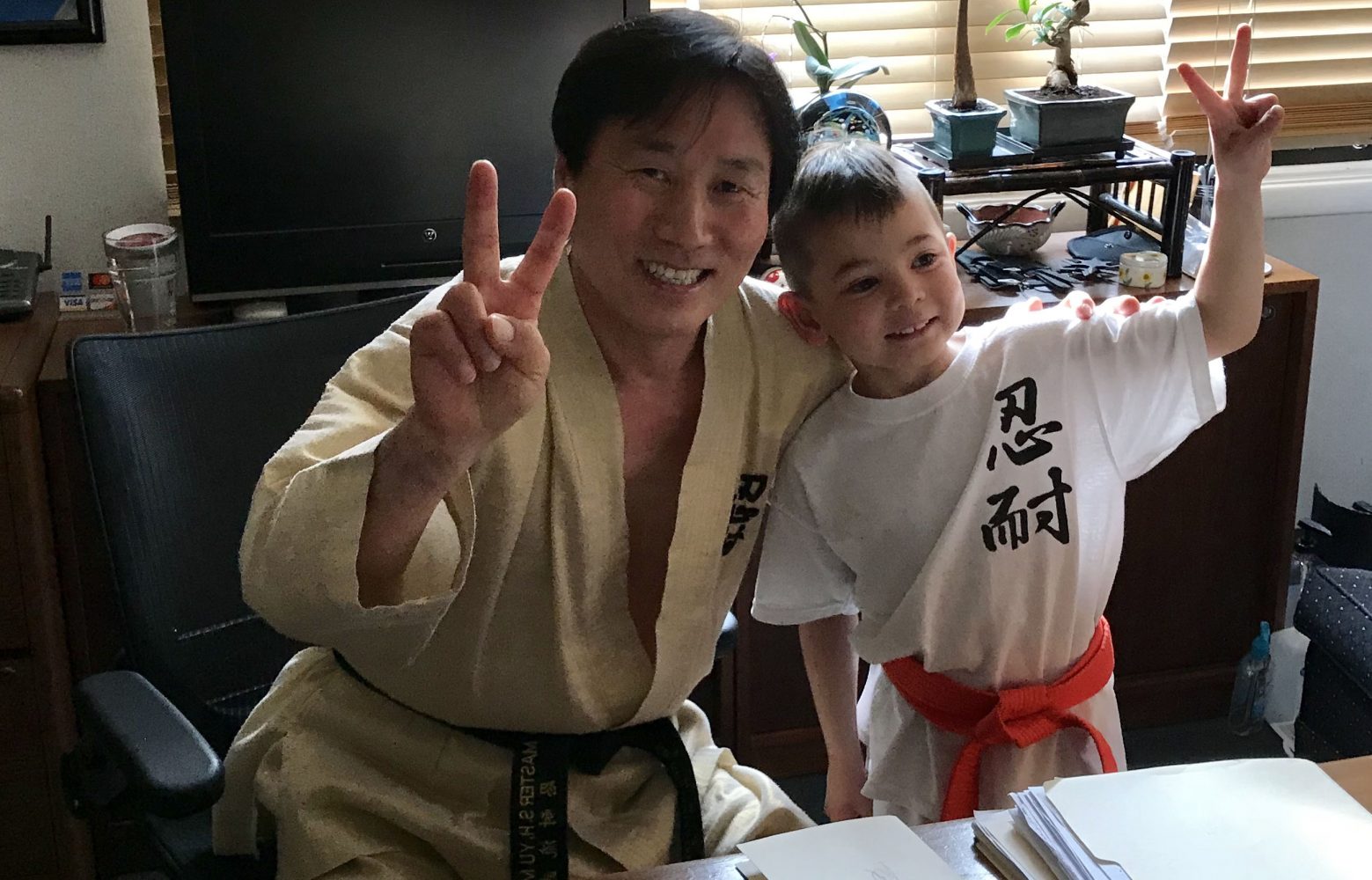 Essay Question – June 2018
Congratulations to all the students who came forward to the  Children's Martial Arts Promotion Test on June 2nd, and to the students who are preparing for Teen-Adult Martial Arts Promotion Test on June 9th.
Your determination, hard work and growing skills continue to inspire us all!
Your test becomes complete with the completion and presentation of your Essay, which we love to celebrate together as a Martial Arts Family during our quarterly Promotion Ceremony.  Please prepare your essay in keeping with our essay preparation guidelines.  A reminder: written essays maximum 2 paragraphs please 🙂
Our Beginner Belts are the inspiration for this Essay Question:
"How can I be my own Hero?"
Have FUN creating your response!  Think creatively!   See yourself in a NEW WAY!  Make way for discovering your super-powers!