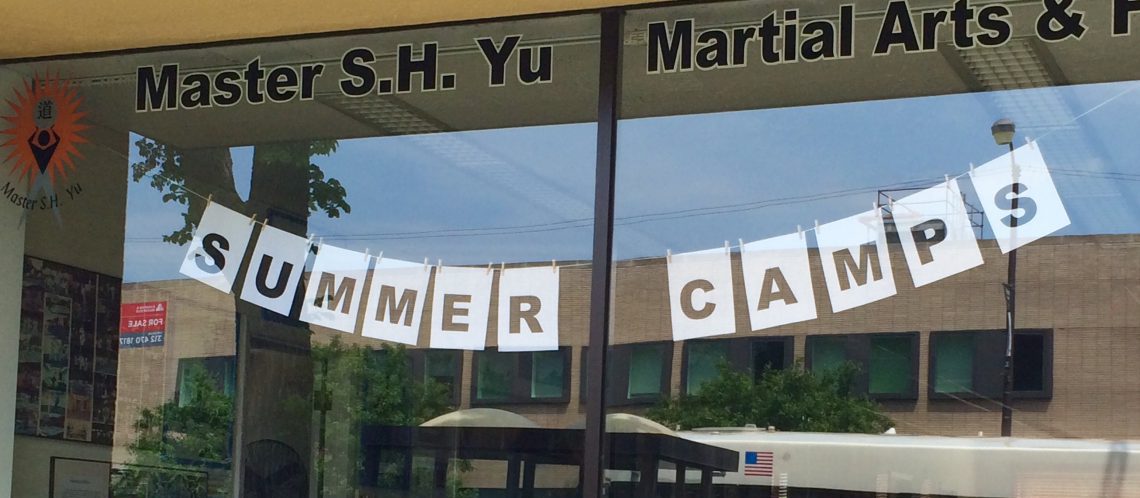 Martial Arts Summer Camps 2019
Updated on June 4th, 2019 at 07:42 pm
---
Thank you to all of you who have been asking for our summer camp schedule!  Here it is!!
Please sign-up early to firm up our training schedule, as all camps require a minimum 10-student /maximum 20-student enrollment.  We are here for your specialized summer martial arts training and enjoyment!!
Remember, our evening schedule continues year-round, so no excuses to let your martial arts practice fall victim to your summer schedules 😉
Summer Camps 2019 Detailed Schedules
AirborneKicks Mini-Camp
NinjaCamp Kite Festival
Artistic Weaponry Camp
AirborneKicks Summer 5-Day
NinjaCamp Last Blast of Summer
Contact Us
For any questions, please contact Master Wilson at (708) 383-3456 or e-mail directly at contact@master-sh-yu.com.