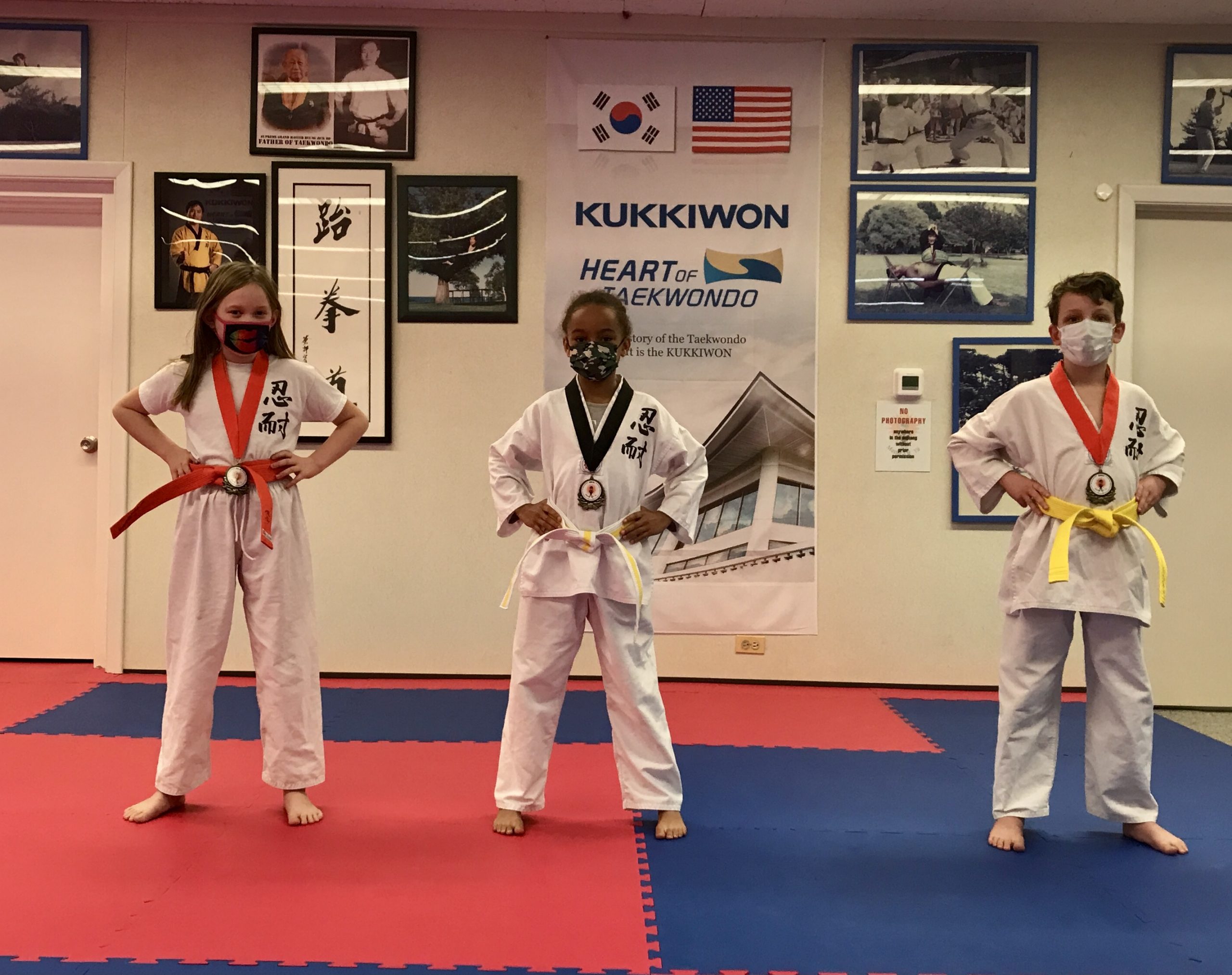 When Should Kids Start Martial Arts?
One of the most controversial topics among martial arts and self-defense schools is at what age should kids begin studying martial arts. Many parent's opinions are also varied; some believe as early as possible while others believe that too early can have detrimental effects. But realistically, the age will be dependent on the child, the martial art, school philosophy, and other factors (read on!).
While it's important to teach the spirit of competition at an early age, it should be combined with learning other skills, including teamwork, learning, and teaching others. This is crucial as they develop their personalities and traits. Just keep in mind that intense training is something that is not recommended to be implemented at an early age.
Here are some items to consider when choosing martial arts practice for your young child:
1. Your Child's Development
Each child's development rate differs; while some develop quickly, others will a little later, and that's OK!  Some kids may express an interest in martial arts at the age of 3 and others at 10. But it's important that the child has fun with it before the age of 6. During this time, it's too early to teach other skills, such as how to avoid peer pressure. At Master S.H. Yu Martial Arts, we evaluate children for enrollment between the ages of 4-5, and through school age.
Children under the age of 6 may also not have the needed motor skills to perfect punches and kicks, however, they can still have fun exercising, interacting with other kids, and get a great introduction to martial arts. Consider speaking with a professional martial arts instructor, sit in on a few classes, and then you may have a better idea of when your child will be ready.
2. The Martial Arts Instructor

One of the many benefits of learning martial arts is the life lessons absorbed by participating. It's important to meet with the instructor before signing your child up so you can get to know them as well. Qualified instructors, preferably with a background in early childhood education, will insist on a personal meeting prior to accepting registration.
Meeting the needs of your child is more important than specific program details.  As is the case in all areas of education, not all instructors are trained to teach the young child.  Evaluate the instructor and the environment: take time to observe the class and instruction over time, paying particular attention to structure, appropriate structure, discipline and expectations.
3. Always Communicate
As parents, we all want to see our children excel in everything, but this mindset can easily go against their best interest. While it's important to succeed and be competitive, their happiness, safety and overall wellbeing is the priority.
Communicate with your children, and reinforce their progress, even if it was simply sitting still for a few moments, or showing concern for a classmate.  Expect them to succeed while not putting too much pressure on them.   It is so important for young children (and all of us, really!), to live in joy, while developing their sense of self and discipline.
Prior to enrollment in martial arts, make sure to get their physical exam done first, and discuss with your pediatrician.  A quality martial arts program will emphasize the unity of mind and body to promote a harmonious life of good overall health.
4. Potential Injuries
A parent's greatest concern for their kids participating in martial arts is the potential for physical injuries to occur from unsafe and inappropriate movement. Younger children are especially susceptible to this. While an active exercise plan is necessary, long-term damage can occur if they are not developmentally ready to start martial arts. Spend time observing the program, and talk with the parents in the waiting area about their impressions.  Evaluate the surroundings, and watch the interactions with the children.  Trust your instincts!
As you are looking into martial arts classes, familiarize yourself with the schedule and how much time is spent on warm up, active rest, and  rigorous training. We believe balance is best, which is why we limit class size, emphasize muscle conditioning and warmups, while giving the children multiple opportunities and cues to focus.
Some martial arts and self defense schools offer kinderkarate classes for children between the ages of 3 and 5. These classes will usually involve less amounts of physical activity while developing their understanding of personal space, self-confidence, and awareness of their health.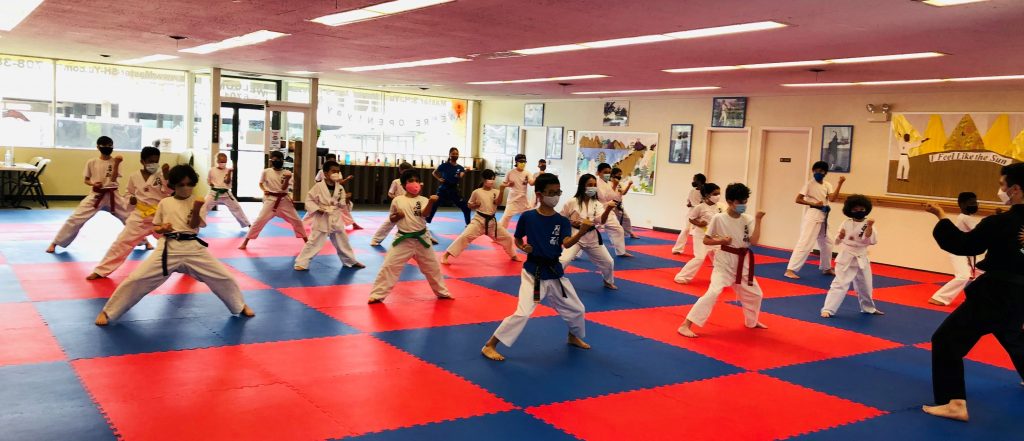 Enrolling Your Child in a Martial Arts Program
Think that your child is ready to study martial arts? Contact Master S.H. Yu Martial Arts to learn more about which program is best for your child. Doing this will not only improve their physical health, but overall confidence, lifestyle, and critical thinking. In fact, those who actively participate in Master S.H. Yu Martial Arts are more successful in their academic, home, and community activities.
Contact Us
To register for one of our programs, contact Master S.H. Yu Martial Arts in Oak Park today at (708) 383-3456. We look forward to hearing from you!
---
Related Articles:
7 Benefits of Martial Arts for Women
How Long Does It Take to Master Karate?