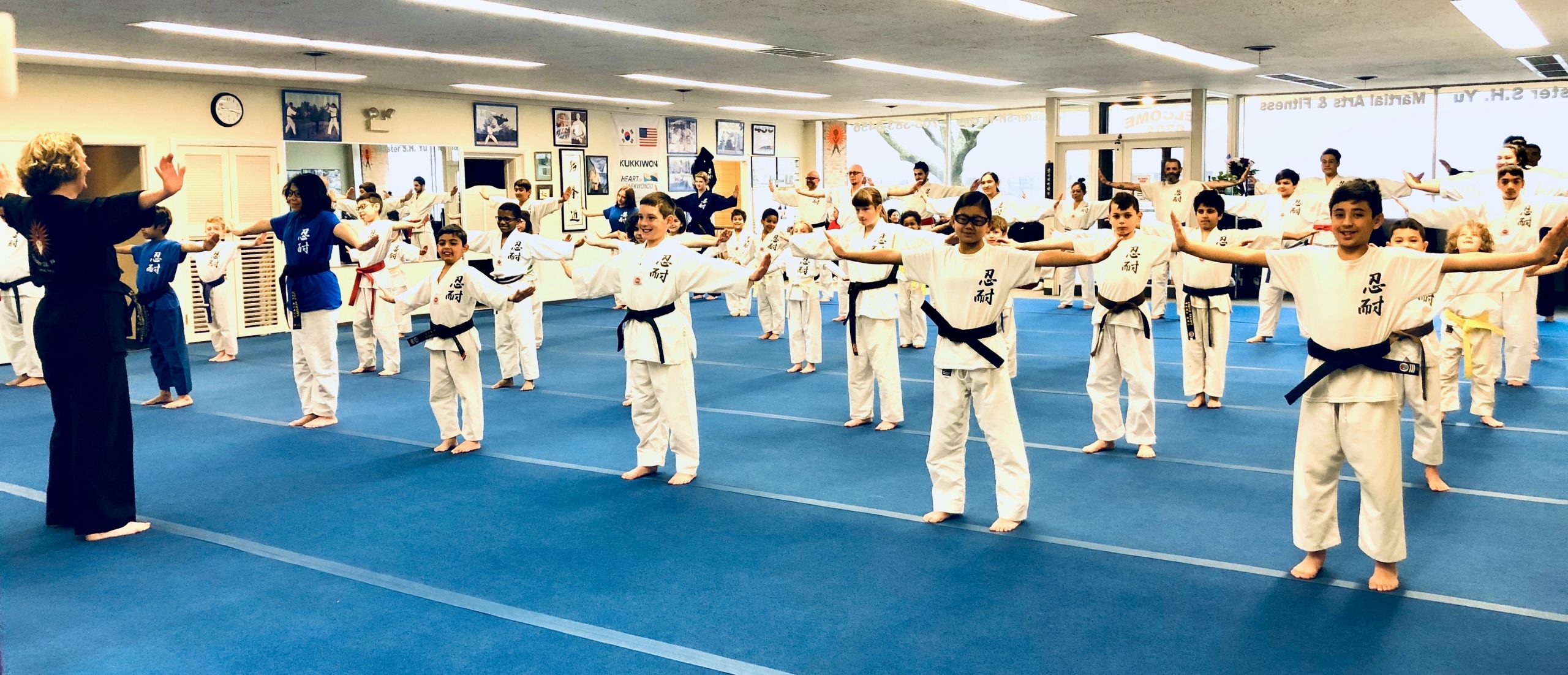 Essay Question – Spring 2020 Promotion
One of the Best of the Best Essay questions EVER!!
Spring 2020 Essay Question
"What is 'Being the Best of the Best'? And how can I Be that? And What is the Benefit from that?"
Have SO. MUCH. FUN. with this one! We have our own ideas, but we can't wait to hear your ideas!  Don't forget to prepare your essay for the Promotion Ceremony on March 20th, and we will all be inspired.
Oh, and if you're not yet able to write words, check out our essay preparation guidelines to make the process creative and happy.
Contact Us
Questions about the essay question? You can always reach me at (708) 383-3456 or contact@master-sh-yu.com. Looking forward to hear all of your responses!