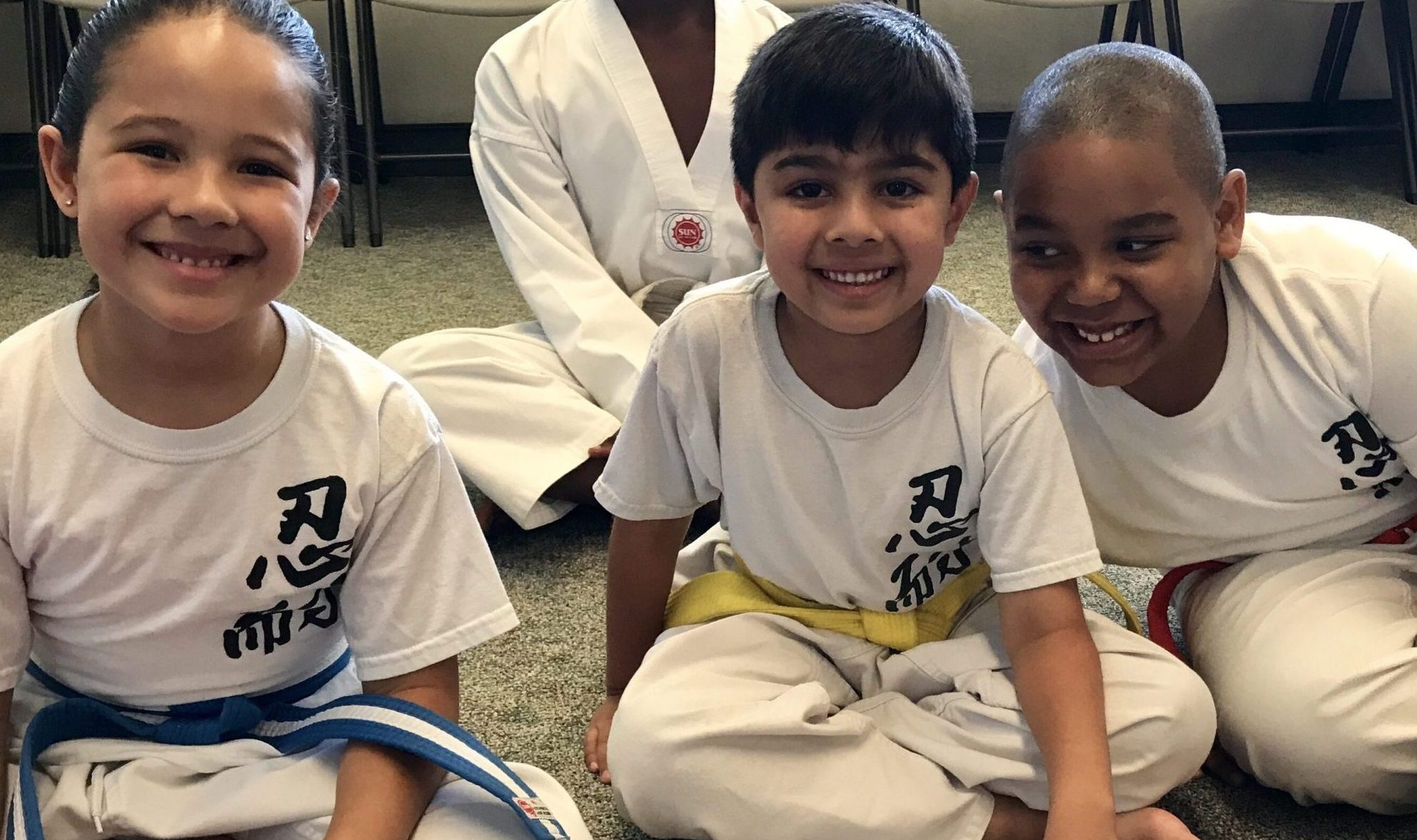 Essay Question – Spring 2018 Promotion Ceremony
Congratulations to all the students in our children's martial arts program who stepped up for promotion, and to our adult & teen martial arts students who will do so on Saturday, March 17th.  It has been so inspiring to see your hard work and diligence through the winter, many of you coming for training up to 4 times per week!   It has really paid off in bringing you forward to your higher level of skill and understanding.
One of the things we try to emphasize in our training at all levels is that You are the Boss of your Body, the CEO of your Mind, the Guardian of Your Spirit.  To that end, we submit a classic Essay Question from the GrandMaster's Warrior Archives for your Reflection:
Adult/Teen Student (Children option 1) "What does it mean to Conquer Yourself, and why is this something that we as martial artists should adopt as an ambition, both in our martial arts practice and beyond?"
Children option 2:  "How can I become Color Belt (or Student) of the Year?"
Have fun thinking about and preparing your essay for presentation at our Promotion Ceremony on Friday, March 23rd.   Our Essay preparation guidelines will give you some good tips.  We are ready for a great celebration hearing your ideas and inspiration!